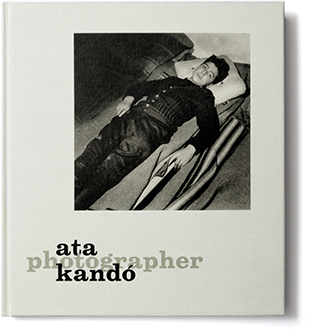 Title: Ata Kandó Photographer
By: Ata Kandó
Publisher: Schilt Publishing
Hungarian-Dutch photographer Ata Kandó was born in 1913 in Budapest. She left for Paris, together with her husband the artist Gyula Kandó, in 1932. In Paris she med the Dutch photographer Ed van der Elsken whom she married in 1954.Ata became known with her photographs of Hungarian refugees and Indian tribes in the Amazon. She also made poetic photographs of her children and photographed for many fashion brands.Ata Kandó Photographer was editted by Ad van Denderen in collaboration with Leo Erken. Rosan Hollak wrote the biographical essay.