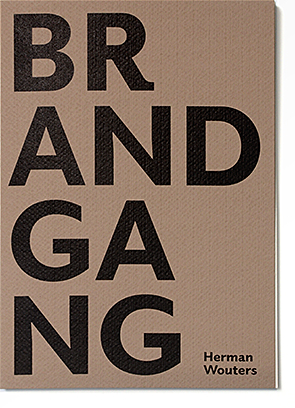 Title: Brandgang
By: Herman Wouters
Publisher: Uitgeverij Komma
The photographs in Brandgang (firebreak) show contemporary urban still lives. A view in small corridors behind private houses. Photographed throughout The Netherlands.
Herman Wouters is searching for unusable facts; little derailments in the public space who are the result of interventions in the environment that people and organizations unintentionally mark and design.