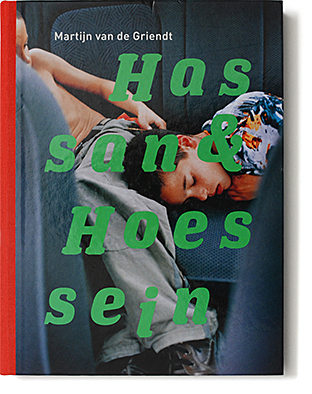 Title: Hassan & Hoessein
By: Martijn van de Griendt
Publisher: Mets & Schilt
Martijn van de Griendt followed the Morrocan-Dutch twins Hassan and Hoessein, living in a poor neighbourhood, in Utrecht, The Netherlands.
After seven years (1998-2005) the book Hassan & Hoessein was published. Martijn continued following the twins and is planning to do another book in the future.