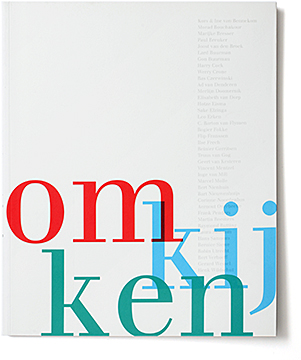 Title: Omkijken
Presenting work by 40 Dutch photographers
Publisher: Lenthe Publishers in September 2007
SIRE is an independent foundation whose goal is to give information about underexposed social issues to the public, political leaders and decision makers. In 2007 SIRE commemorated its 40th anniversary with the publication of the photo book Omkijken (looking back) on social issues. Forty Dutch top photographers documented their vision of a socially aware section of Dutch society. On September 26 the first copy of the book was presented to Her Royal Highness Princess Maxima of The Netherlands.